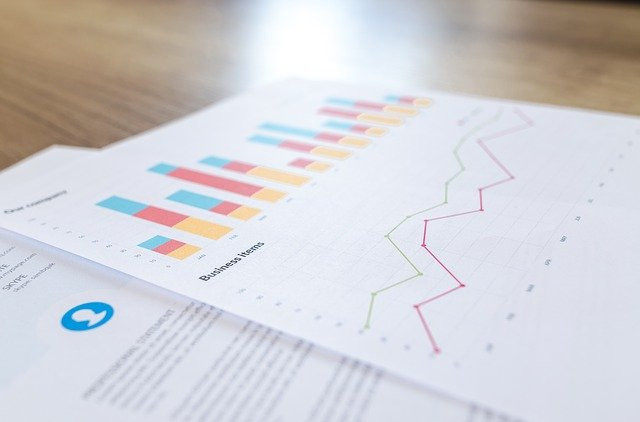 It's estimated that the Hat and Cap industry in the U.S. is somewhere in the neighborhood of $2.5 billion dollars in revenue, as of early 2021(*). Whether that is up or down from last year, or knowing which hats sell better — women's baseball caps or men's cowboy hats or unisex fedora hats or beanies — that is "a lot of hats and caps" somebody is buying. Don't you think the world needs more hats worn by the 7 billion plus people on the planet? That's a lot of heads to be covered.
The numbers above are just for my native country. What about all the heads in all the other countries on this big round ball?
There are a lot of bald folks, for instance, who need some headwear to keep them warm, even on just the cool days. And, hats can get old and wear out. Some can go out of fashion — so yesterday.
They get lost. They lose their shape. I am sure they even get stolen, in some instances. They burn up in house fires. They get thrown away by an angry (friend, husband, wife, sibling).
You get the point. There are a lot of hats and caps bought each year. But, there are a good number that need replenishing in addition to the new hat-wearers among us. You may be one of them!
Beautiful People Wearing Hats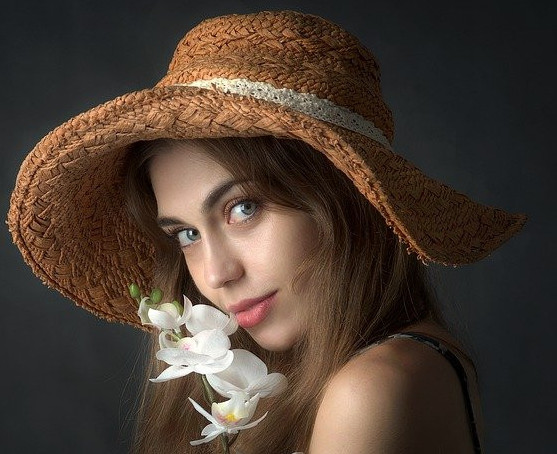 Have you noticed the beautiful people wearing hats these days? They are all over the entertainment industry — in music videos and on the news. They are making news. They are in movies and TV shows. They show up in docudramas and cooking shows. Walk through the mall or go to the movie theater and you'll see them. Visit a restaurant or attend a ballgame – they are there.
What a cool time to be alive, eh?
Seriously, there are some seriously good-looking folks wearing hats out there. Open your eyes, friends.
Improving Looks with Hats and Caps
I am sure you have noticed, also, that some folks may need a little help now and again. I can't be the only one.
There is a certain subset (not sure how large that group is) of people who just plain look better in some type of hat or cap or beanie. It adds to their appeal, don't you think?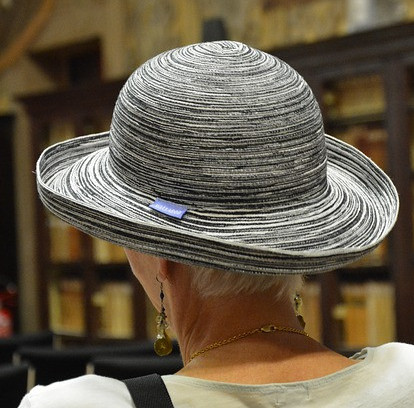 Maybe it's their haircut or the fact that they have not washed their hair. Maybe they are a bit lacking in the hair department. Bad hair days do exist … I'm just sayin'.
There could be a more serious reason related to a physical condition or an accident or surgery. Maybe something covering their head gives them a little more confidence, because people can be mean-spirited and ugly with their words. The head covering can just take away that bit of self-consciousness and provide the boost that's needed, out in the world.
Something about a cool hat or cap can just help you to feel a bit better about yourself. Have you been there? I know I have.
Hats Here – Hats There – Hats Everywhere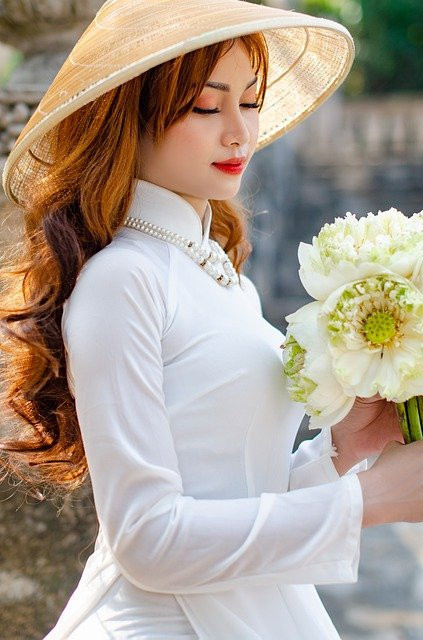 It's incredible. They're everywhere. Every country. Every city. Every park and playground. Every office and house. I see them so much these days, now that I am looking for them. They are all over the place.
In fact, there are so many, I wrote a little poem about them.
On planes
In cars
On trains
They are.

On roads
In houses
On signs
Everywhere.
Hats, Caps.
Beanies, Headbands.
Cowboy, Bucket.
Duckbill, Sun.
Stars, movies.
Players, games.
Workers, jobs.
Teachers, learners. 
Women, girls.
Men, boys.
Eyes, open.
Fingers, counting.
More hats needed.
More hats needed.
Don't worry, I am not giving up my day job! Just having a little creative, on-the-spot fun with it.
How Many Hats Do You Have?
So, I wonder … how many hats do you have? Casual or dressy hats. Baseball and team hats. Beach and sun hats. Beanies. Bowlers. Cowboy hats. Berets and newsboy caps. Bucket hats and derby hats.
There are so many styles and types, but I "am" curious.
I'd like to know how many and what kind of headgear items you have. Let me know in the comments below.
The Obvious Conclusion
As I write this, I look around my office where I have the following sitting nearby:
11 baseball hats
one camo bucket hat
two beanie caps
Believe me, there are others in the house, but I could easily add 25 or 30 more in a fast click of a button. Way more!
Even though there are p-l-e-n-t-y of hats and caps throughout the world that are made and sold each year, there is still a ton of need and desire among the populace for adding more.
Join with me in this declaration. Say it loud. Tell your family and friends, even your boss. Text it to your group (whatever group that may be). The time is now.
THE WORLD NEEDS MORE HATS
The. World. Needs. More. Hats.
#theworldneedsmorehats

I am truly honored you have read this far! If you would be so kind as to come back, at least once a week, that would be awesome. Stay tuned, and always remember … if in doubt, wear a hat!
chicklidz
---
Put on Your Thinking Cap:
How many and what types of hats do you have?

Do you notice many people wearing hats these days, especially women and girls?

What kind of hat do you NOT have but plan to buy (or ask for, for Christmas/Birthday/Etc)?

Do you think the above poem about "many hats" is about the silliest thing you have ever heard? If so, then let's hear your poem! 🙂
Leave Your Comment(s) Below…